15981 | PLP MASK
• SPP face mask
• 3 plies, 16, 20 and 35 grams/m2
• Heat-sealed on the sides, with folding
• Auricular elastic band and secure foam nose pad
• Glass fiber free
• Suitable for sensitive skins
• Light and comfortable
• White colour  
Colour variants available:
The disposable mask Ajsia 15981 SPP MASK is made in 3-plies SPP with 16, 20 and 35 grams/m2, with auricular elastic band and secure foam nose pad.
Garment intended for use by medical, hospital, agrifood and industrial workers. The mask ensures hygiene and protection from minor risks.
› SPP fabric
› 3 plies, 16, 20 and 35 grams/m2
› Heat-sealed on the sides, with folding
› Auricular elastic band and secure foam nose pad
› Glass fiber free
› Suitable for sensitive skins
› Light and comfortable
› White colour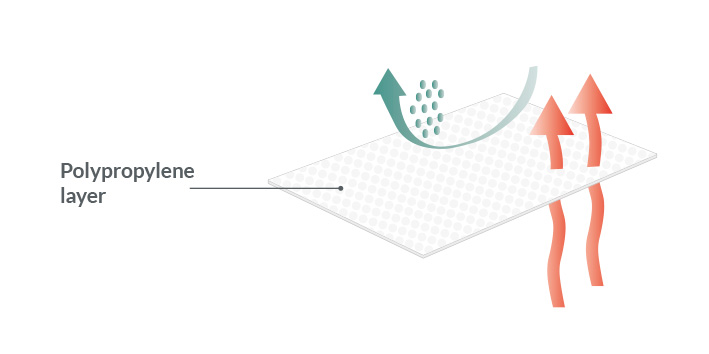 Polybag:
50
 pcs
Box: 2000 pcs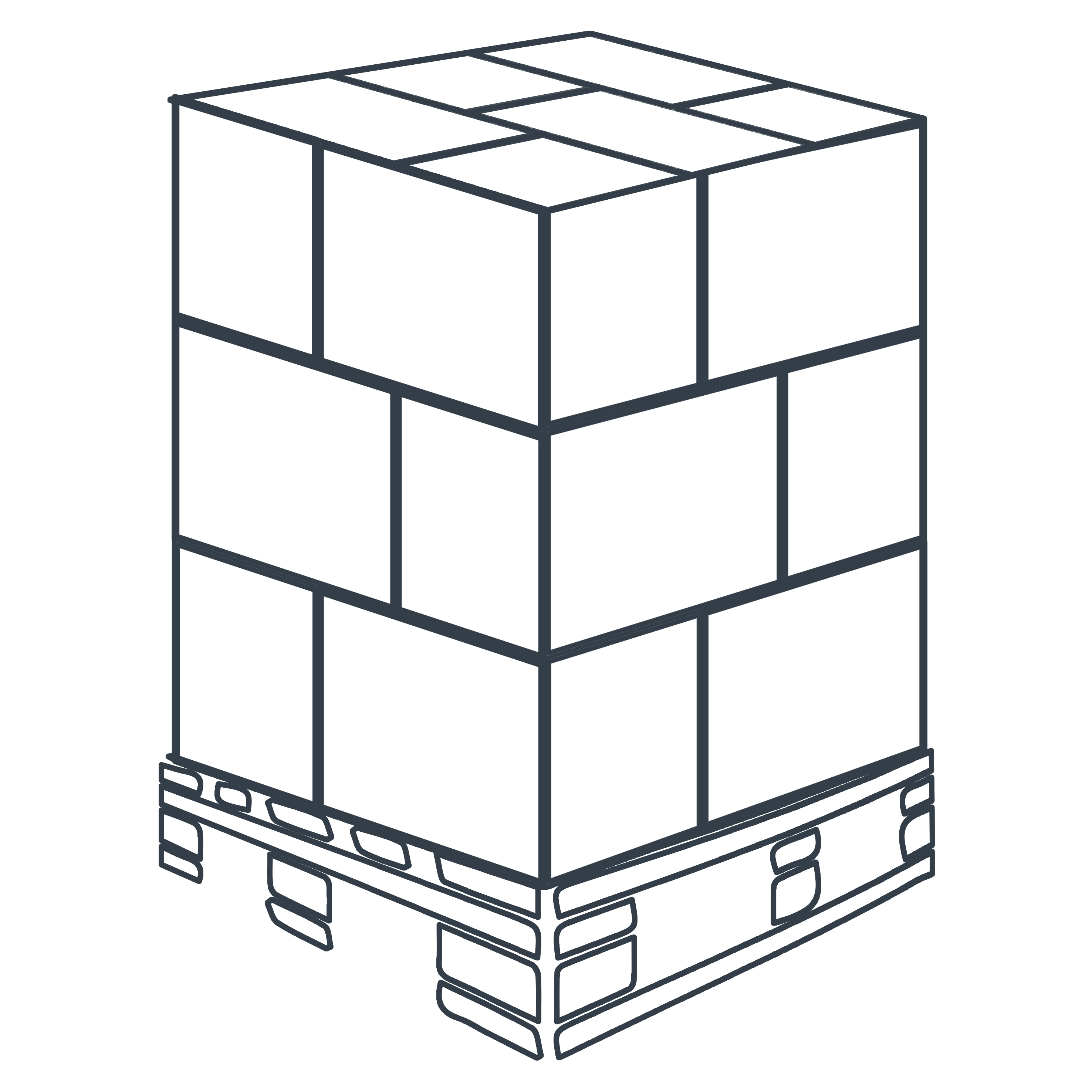 Pallet: 20 boxes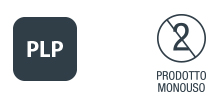 Health care

Test laboratory
Dentistry and dental applications
First Aid
SPAs and beauty salons
Cosmetic industry
Pharmaceutical industry
Product sheet
Technical data sheet
CE product declarations of conformity
Instructions for use