14045 | CPE GOWN
• Isolation gown in CPE
• Thickness 35 my
• Round neck
• Rear ribbon fastening
• Covered shoulders with opening on the back
• Sleeves with finger holes
• Light blue colour
Colour variants available:
The disposable isolation gown Ajsia 14045 CPE GOWN is made in CPE, round neck, rear ribbon fastening, covered shoulders with opening on the back and thumb loop.
Garment intended for use by agrifood sector and industrial workers. The lab coat ensures hygiene and protection from minor risks.
› Isolation gown in CPE
› Thickness 35 my
› Round neck
› Rear ribbon fastening
› covered shoulders with opening on the back
› Sleeves with finger holes
› Light blue colour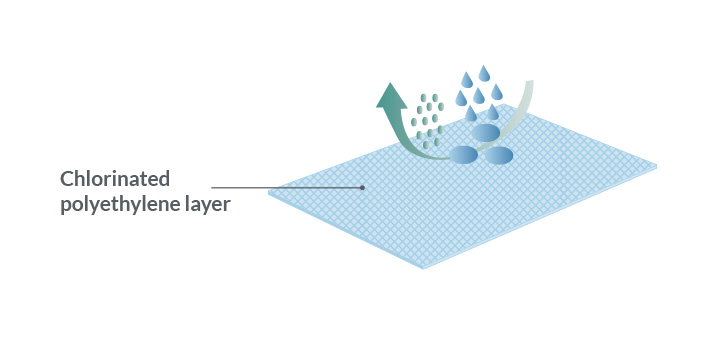 Polybag:
15
 pcs
Box: 75 pcs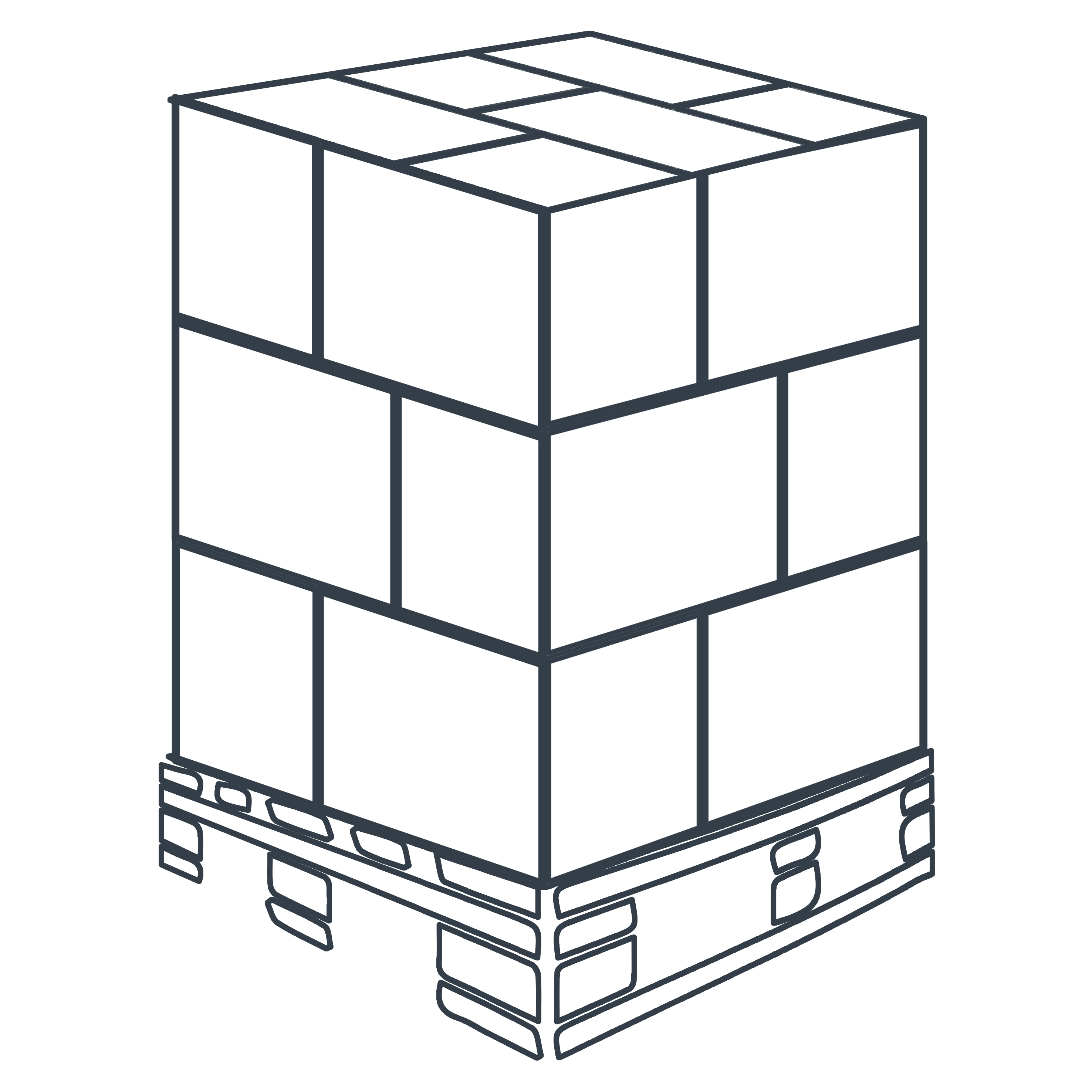 Pallet: 48 boxes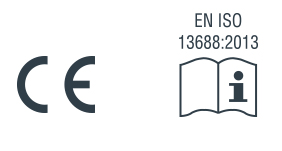 Slaughtering, meat and/or meat-based product processing
Zootechnical industry
Fishing, and fish, shellfish and mollusc processing
Fruit and vegetable production and processing
Vegetable and/or animal oil and fat production and processing
Food supplements and sports products
Dairy industry
Product sheet
Technical data sheet
CE product declarations of conformity
Instructions for use